Finding The Rental
Opening a short-term rental in Roanoke, Virginia was an idea that evolved from our personal guest experience during our two-week work trip. A few months later, we were thrilled to be moving to Roanoke, VA and searching for our next home. After renovating part of our previous home due to a hailstorm and personal preferences we had some experience with the ups and downs of renovations. Once you renovate a house and make a sizable profit, I think it gives you a bit of courage to take the risk again.
After seeing the historic homes in Roanoke both of us had an interest in taking on the charm of an older home in the city limits. Neither of us was thinking we would completely renovate our next home, especially having young toddlers. At the time the market was spares and we were on a short timeframe. At the time a friend and coworker of my husband was looking for a two-year rental. Ideas for having a part of our home as a rentable space became a non-negotiable for the home search.
After hours and hours of searching Zillow, Trulia, Realtor.com, and local real estate sites and viewing a few homes we were coming up short. Homes with rental potential were outside our max price point or pending within 48 hours. Finally, we connected with a realtor that listened to our ideas and then searched for homes that had potential. We talked through the homes on the market over a call and we ended up having him virtually tour our home before we drove across states to see it in person.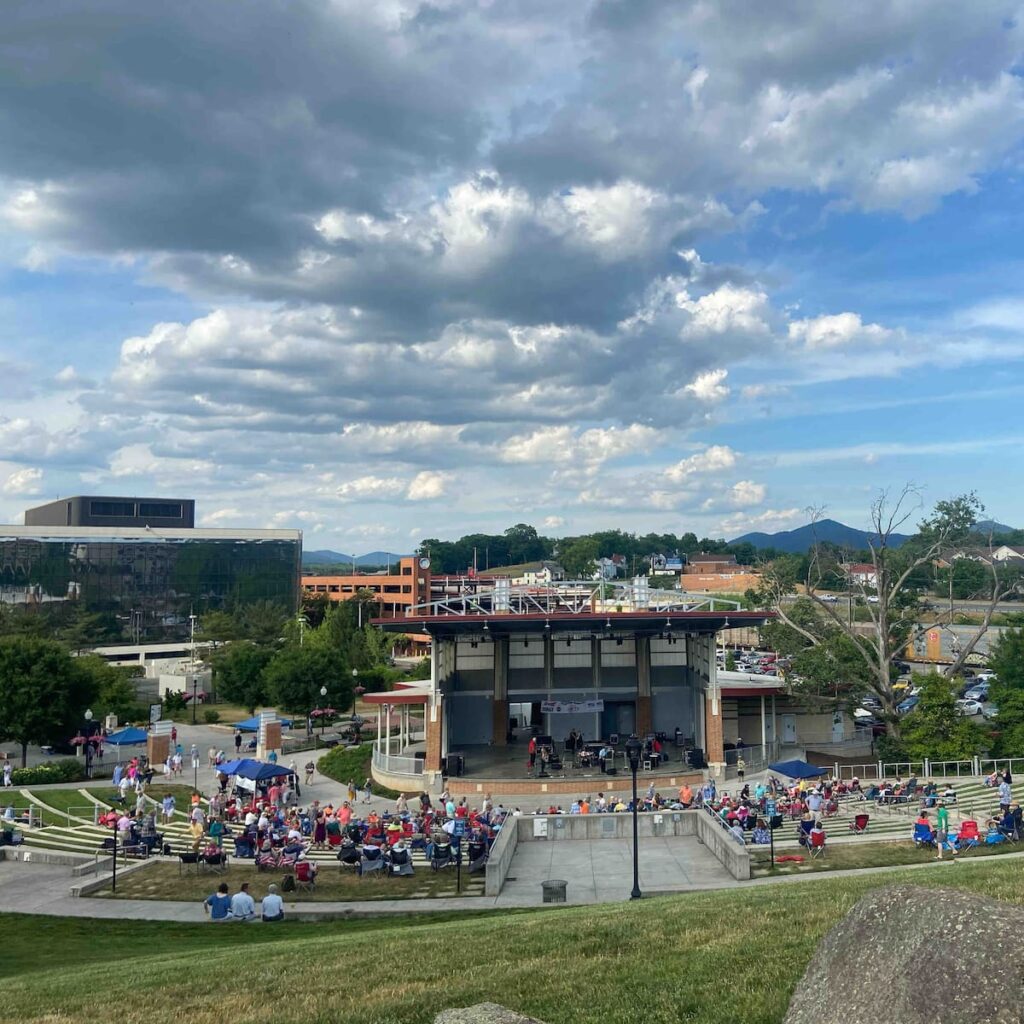 CREATING THE Short Term Rental SUITE
Before we even saw the home in person, we had the home's basic blueprint and I could see where we could "flip" the layout for a perfect separate guest entrance but there was no 2nd kitchen. A long-term renter wouldn't be ideal, but a homestay very well could be a possibility. We went back to the owners of the home we rented months before and started asking questions and gathering info on the process of opening a short-term rental (STR).
After our in-person tour and having some contractors come out to price out renovations we knew this was to be our next home, with or without rental income. It met all the checkmarks and more! Now we just needed to close on the home, line up the contractors and get to work. And as we talk through the new layout we made sure that walls remained that were necessary to keep the suite from the main living space.
With views of McAfee's knob from the backdeck we decided to call our STR Suite Mountain View though for search engine purposes we change the description "name" often on Airbnb's platform.
Unique GUEST EXPERIENCE
Our guest experience living in the quaint city village of Raleigh Court. The suite is just a fifteen-minute leisurely walk to Grandin Village, with popular local restaurants and even a historic movie theatre. Raleigh Court is a centrally, located desirable city neighborhood located between downtown Roanoke and Salem. Tree-lined sidewalks, friendly neighbors wakling, and a park just blocks away help one get a feel for the lifestyle of a Roanoker. For those traveling to enjoy all the city has to offer, they have a short 3.5 miles drive to downtown and Mill Mountain Star.
The suite-only shares two walls with our main residence and have their own entrance. Guests can come and go at their own leisure, control the in-room thermostat, and enjoy the views from the sunroom.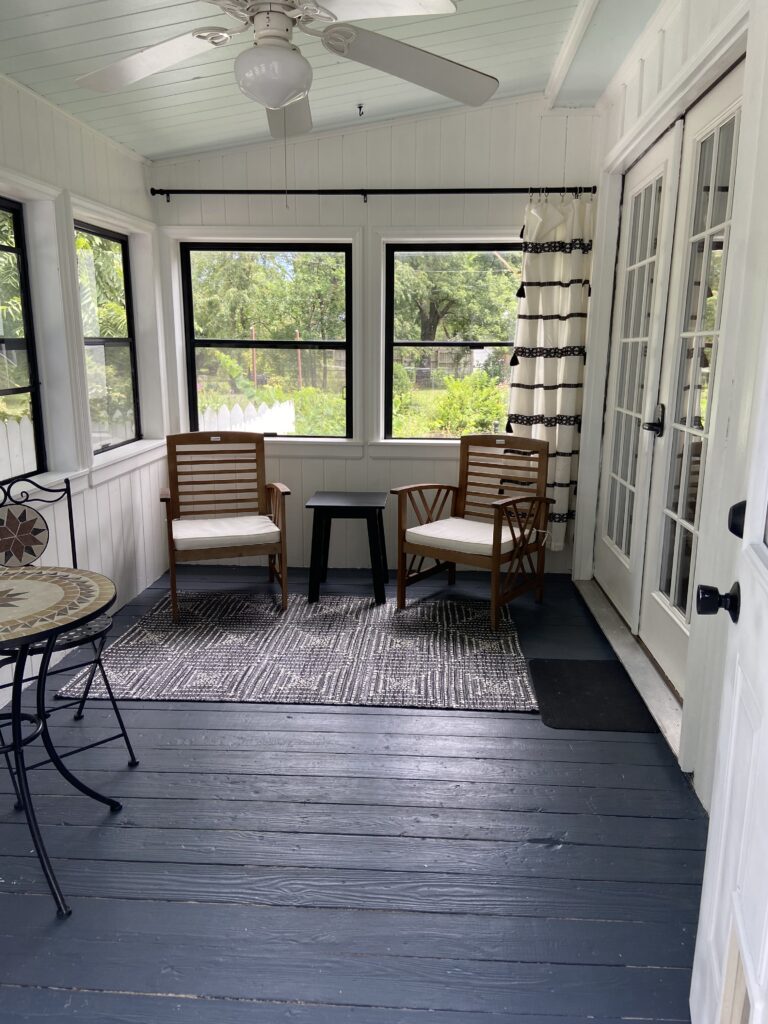 Opening a Short Term Rental (STR) in roanoke, VA
Little did we know, the zone we were in would require a special exemption permit to give us permission for a homestay. Our neighbors were supportive and the process was fairly smooth since we were providing an experience that a hotel or long-term rental wasn't able to do. As for right now, we are also the only homestay experience in Raleigh Court that is within a Roanoker's home, yet completely separate from the main family's living quarters. We love hosting and getting to know our guests' stories. It's been fun to sit on the back deck and hear what their favorite restaurants and experience in Roanoke have been as well as share ours.
If you are considering opening a homestay, definitely check with your zoning board first and find out what your zone or towns restrictions are, if any.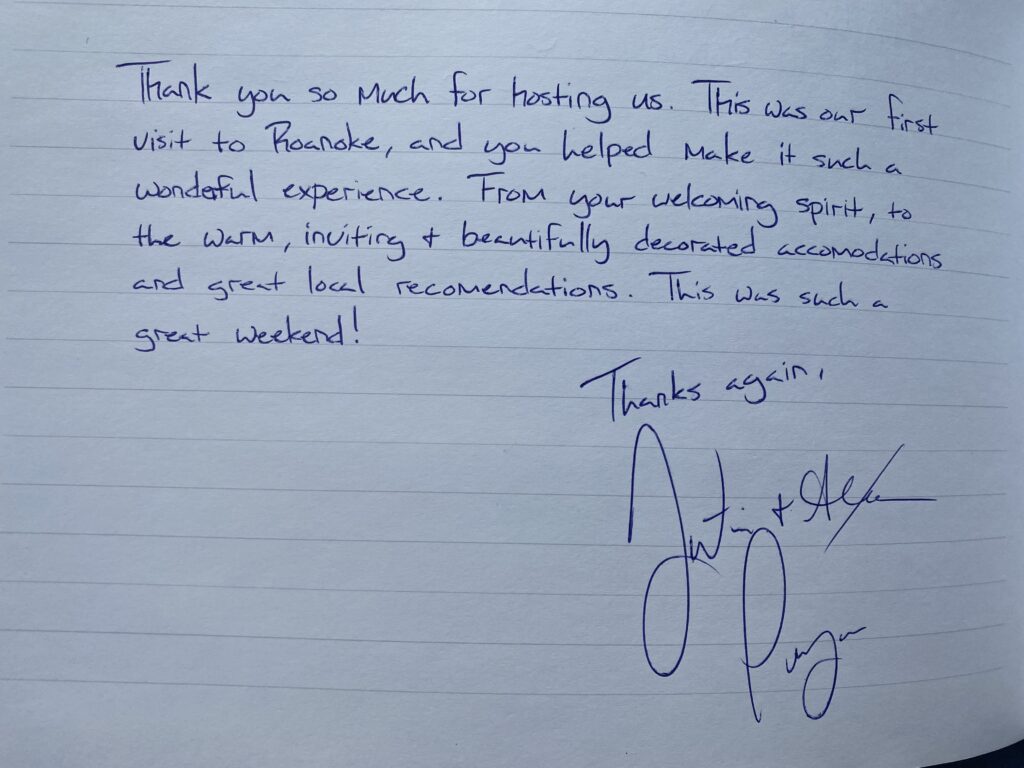 AIRBNB Superhost!
At first, our desire was to be a place for residents and rotating medical students to stay. There are several academic hospitals in Roanoke that have medical students and residents completing internships, interviews, etc. But we opened in the middle of the COVID pandemic and forth year medical students were prohibited to complete more than one away rotation country wide and interviews went virtual. After having to rethink our primary audience, we opened up our calendar on Airbnb and VRBO and had a guest book shortly after. With each guest we have asked for feedback, made updates, and add simple touches that make the space like a home away from home.
We are now a Superhost with many 5 Star reviews! The requirements for Superhost are quiet challenging to maintain. We achieved superhost and have maintained superhost since opening over a year ago.
4.8+ stars
< 1.0% cancelation rate
90% responce rate (we have a 100% response rate)
10 days
100 nights and 3 days (we had 218 nights and 42 stays in 2021)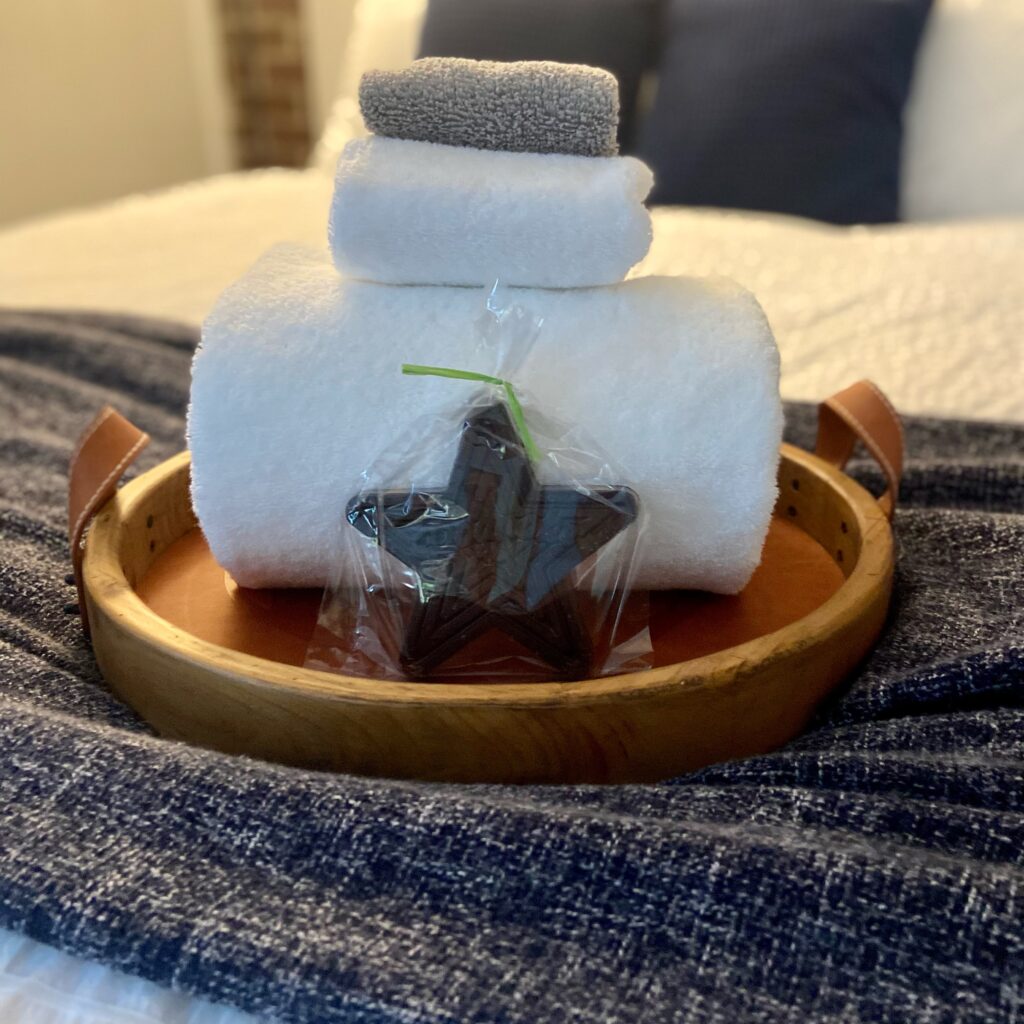 Rental in Roanoke with a View of McAfee's Knob
Our guest experience seeks to make strangers neighbors. We know not everyone will move to Roanoke, VA, though many have stayed with us as they consider making Roanoke their permenant home. Suite Mountain View is a unique Airbnb and one of the only self-contained suites that is on the property of a family residence. Our family enjoys meeting guests and aquainting them with all the resturants, local entertainment, and best trails in the area. We may also share some muffled noise of children playing through the walls, but rarely here guests. For those guests that want the personal connection that sets a short-term rental apart from a hotel expereince, one will find Suite Mountain View a perfect option.
Visiting Roanoke for work or travel? We would love to have you stay!
https://www.airbnb.com/h/suitemountainview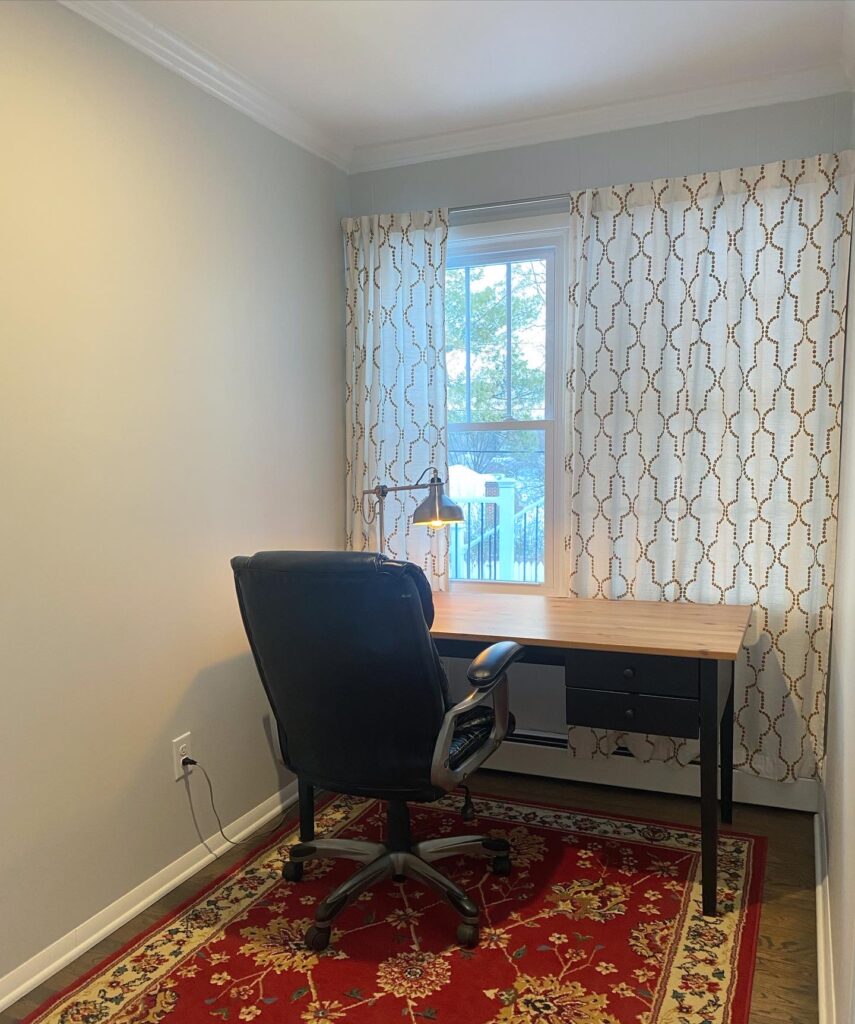 Loved your visit to Roanoke and want to make Roanoke home? Connect with our preferred realtors here.