First Time Homebuyers' Guide for Doctors
As a first-time homebuyer, think of our home buying steps as your new USMLE on home buying.
Buying your first home is a huge milestone! 
Many doctors have trudged through years of schooling and training to find themselves still renting compared to peers who may have bought and sold a few times since undergraduate. Though renting a home can be financially beneficial for the frequent moves that training requires, homeownership provides a settled feeling that hasn't quite been present through the continuous swapping of departments, attendings, and the transcend lifestyle of the medical profession. 
Now it's your time to buy! Below is our guide to becoming a first-time homebuyer.
Look at Your Budget
How much home can you afford? A lender will give you pre-approval for the maximum monthly mortgage based on your debt to income ratio (DTI) but this number doesn't take into consideration your future budget.
Working through our Home Mortgage Planner: Home Much Home Can We Afford? free PDF to get a better estimate of your net income and typical expenses that come with homeownership.  Then you will be able to determine what price range of homes you want to look at.
Download Your FREE worksheet here.
Pre Approval Letter
The benefit of getting preapproved will give a fixed interest rate for 30 days and help you to narrow down the type of loan program that's best for you. 
Not using a physician's loan, some lenders may even be able to help you get first-time home buyer down payment assistance based on where you are moving and DTI ratio. We were able to get $5,000 toward our first home purchase, so we had principal from the start!
Doctor's loans are better options for many who qualify due to a higher DTI (debt to income) ratio. To learn more about physician loans click here.
I recommend talking with several lenders, especially local community banks that can help you with other banking needs too. For doctors/physician loans you will need to find a lender that has this program available. 
Note that you do not have to go with the lender that gives you the preapproval letter! 
Pre-approval usually doesn't take very long if you can communicate (email) your recurring monthly expenses (ex. Student loans, car payments, credit card debt, medical expenses, etc.). You will need a letter from your future employer or a signed contract to get preapproval for any loan program. You will also want preapproval for the top of your price range you want to consider in order to cover all properties you will view. This doesn't mean you need to buy at the top of your price range.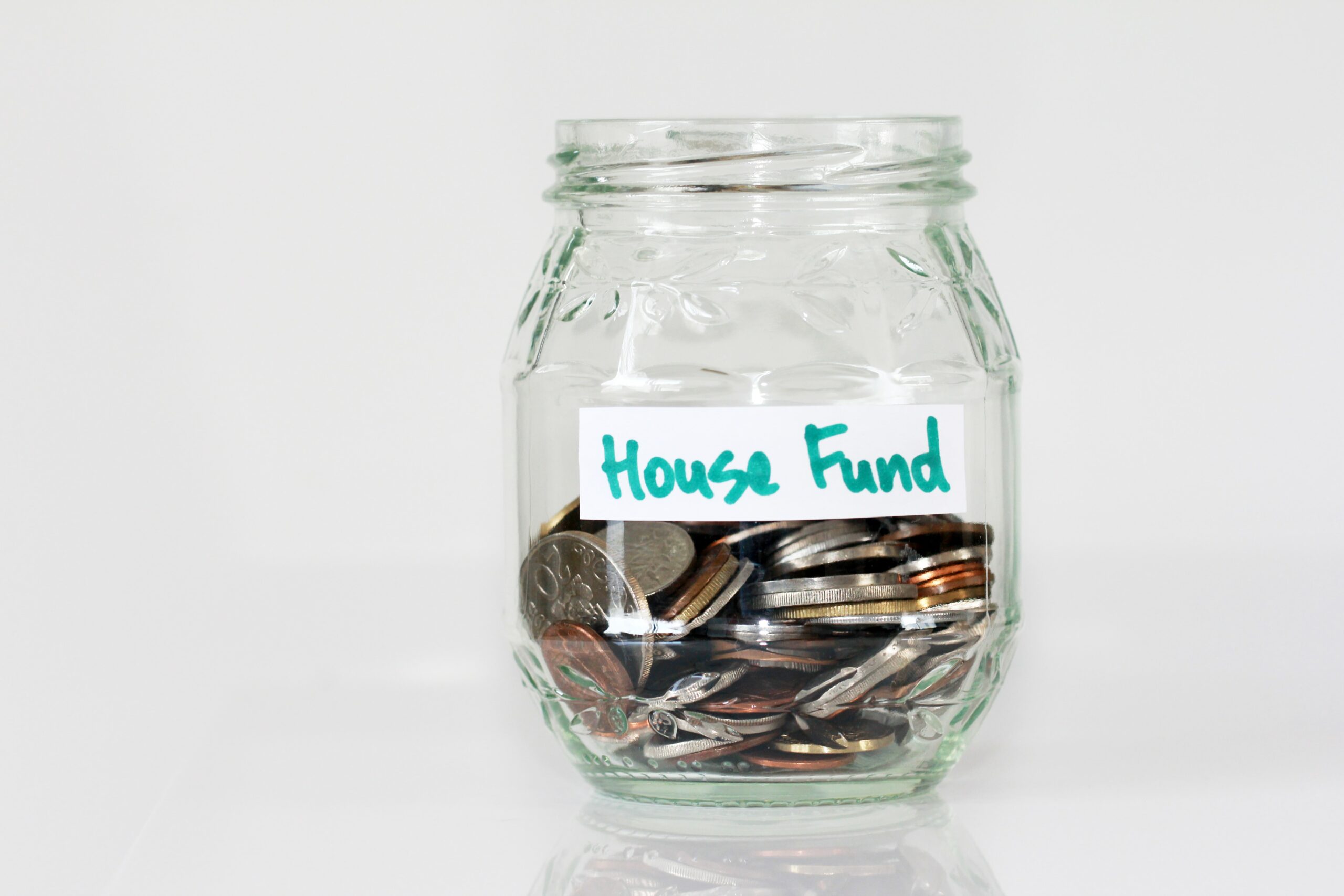 Save for Closing Costs
Good News is that the buyer doesn't pay the realtor fee for either the buyer's or seller's agent.
A realtor that knows how to write up an offer well can help you get seller-paid closing costs. This means that you may take out a slightly higher loan for the home in order to keep cash flow. 
Seller-paid closing costs can only be up to 3% on a home loan that is 90%-100% of the home value.
Ex. Dr.J is buying his first home using a physician's loan. The house is listed and appraised for $250,000. He could offer $250,000 with $5,000 seller-paid closing costs rather than $245,000 buyer-paid closing costs. This way Dr.J has $5,000 more in saving to use toward the closing.
Connect with the Right Realtor
Find yourself looking at a home on Zillow and feeling the impulse to fill in the Contact Agent form. Take a deep breath, stop and consider the benefits of working with a trusted, premier agent.
Provide a personalized service that is helpful first time home buyers
Responsive so that you don't miss any opportunity
Expert understanding of physician loans
Help you see the shorter-term investment since many medical professionals sell before six years.
To be connected with one of our trusted realtors in your area click here.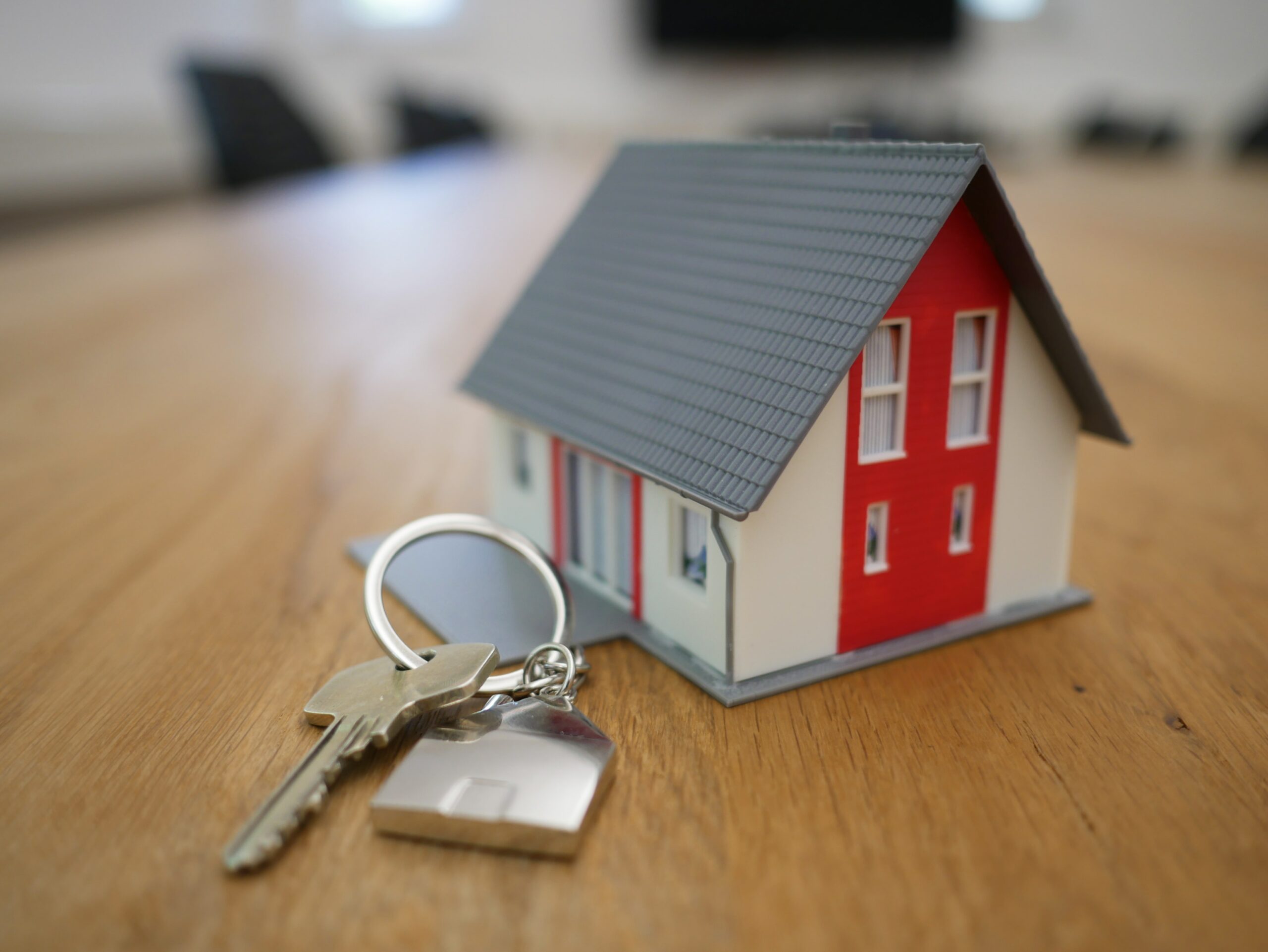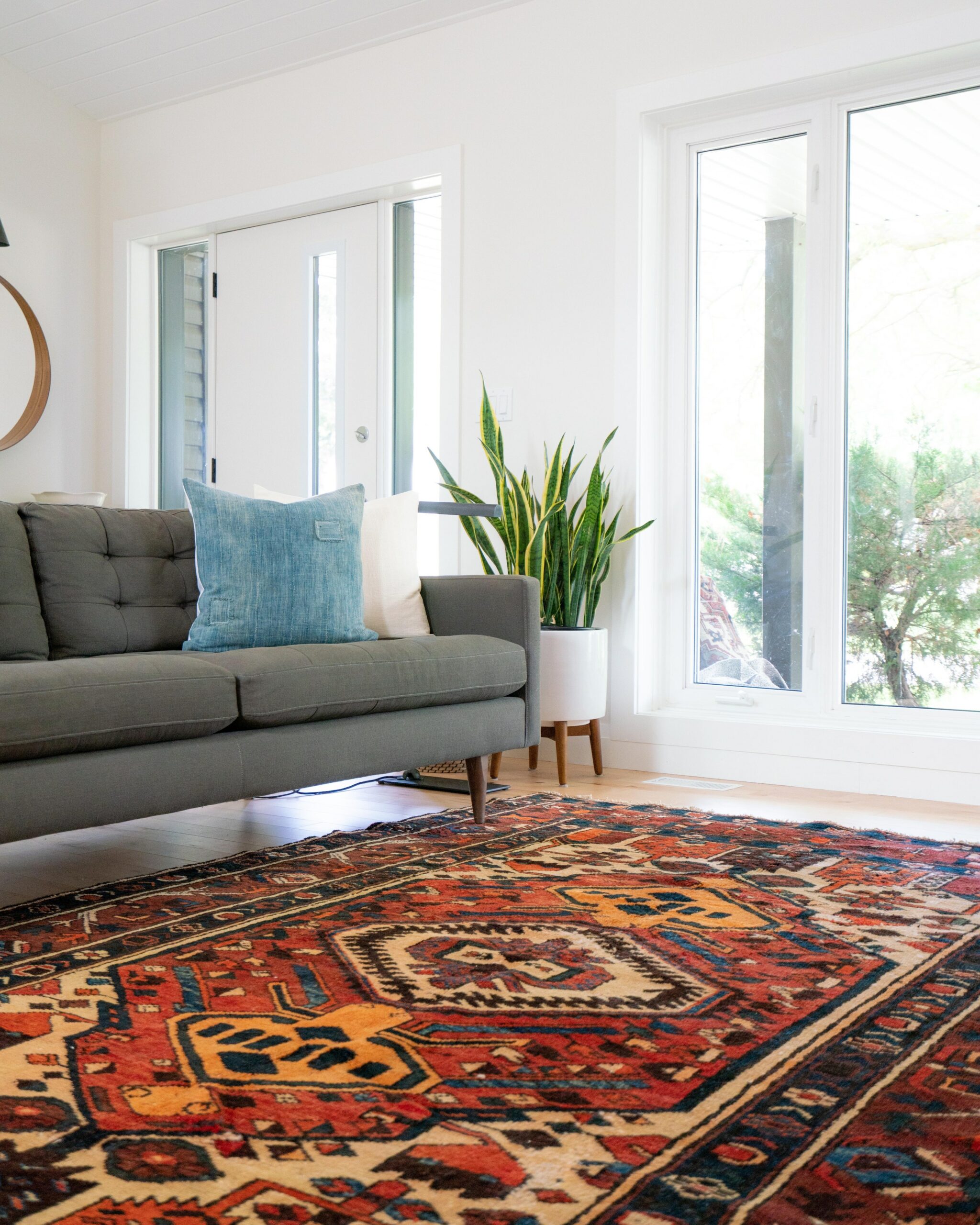 Tour Homes
Zillow is my hobby but touring a home in person (even video calls) orients you with space and possible quirks more than staged photos. You can sometimes search school zoning through a city or county website to see what schools are zoned for each specific address. 
Make arrangements with your agent to view listings. 
Don't forget to download The Ultimate Home Walk Through Checklist to help you take note of the details, and have fun! Most people have a "feeling" toward a property. It's good to talk about the space as it can be used by your family/friends, not as it's being used by the present owner. 
Decide on a Lender
It is helpful if this lender is local or a big bank that works with Physician/Doctor Loans if you qualify. Based on the offer and who you feel most comfortable working with, choose your lender and send your agent the pre-approval letter from that lender.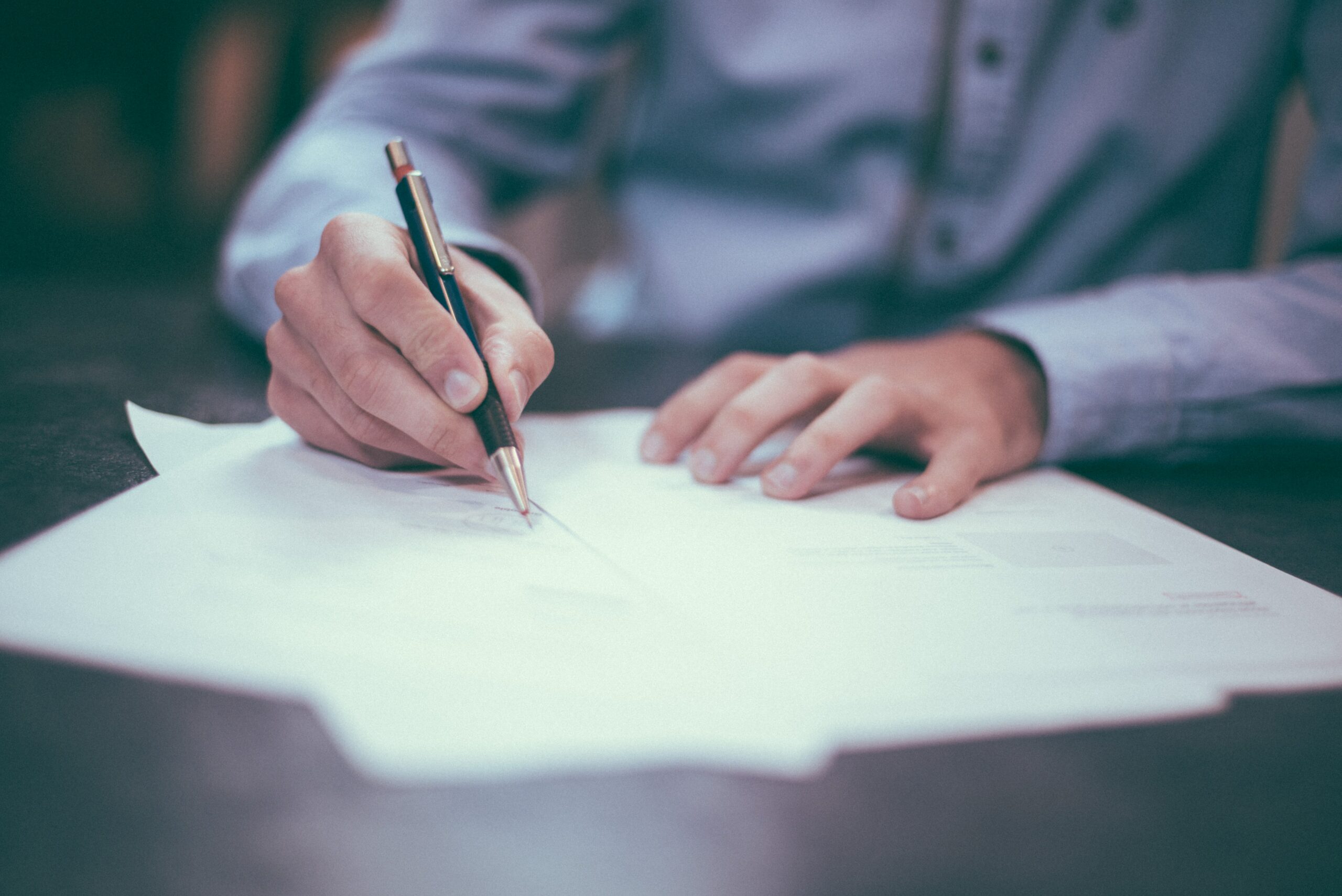 Put An Offer In
As a first-time homebuyer, your agent will talk you through the negotiations and details of your offer and send over paperwork to sign and date. Thankfully now this is usually through electronic signature so it can happen quickly. She/he will then present the offer to the seller's agent. You will not and should not directly communicate with the selling agent. It is hard to be patient to hear back from your agent if your offer was accepted. There will be a set date and time of when you will hear back.
After your offer is accepted you will give earnest money (and in some states Due Diligence) to be held by the broker of your sales agent. 
Whew! By this point of the post, you are either really anxious or very excited or both! Completely normal feelings for first-time home buyers. This is a unique purchase that combines all the feelings with practical needs. There will be lots of emotions through the different steps of the process. Working through the emotions and holding loosely to each offer is important. You will one day be over the hump of house hunting and able to enjoy making new memories!
Have questions about the home buying process and want to talk with our relocation specialist email hello@thewhitecoatwife.com.