Helping You Make Roanoke Home
"We were first impressed with Roanoke during my huband's residency and now we want to stay. Our desire is to connect medical professionals with the people and resources needed to make Roanoke home and thrive."
Kristen
Creator of The White Coat Wife
Think of us as your Relocation Specialist! Here you will find everything you need to guide your move and establish your lifestyle here in Roanoke.
Roanoke, VA Neighborhood Quiz
Where should we live? Take this simple quiz that will help narrow down neighborhoods by personal non-negotioables and preferences.
Physician Loans
Physicians are among the few that can borrow a loan up to $750K with 0% down. With interest rates so low, buying might be your best investment.
Roanoker Reviews
Better than Google! Locals share their favorite wine stores, kid's activities, churches, places to buy appliances, and more. 
Schools
Since running a co-op, Kristen understands how challenging choosing the right school can be for families. Here from some of our medical families' favorites!
First Time home buyers
We have created a preparation list for you! Use our process to clarify uncertainty and help you be prepared to purchase!
Parks and Recreations
Roanoke Valley is such a fun and active place to  live. Your options are endless when surounded by the Blue Ridge Mountains.
DIY Resell Tips for Getting Top $
Check out these five DIY resale tips that can be done on a residence's budget to get top $ for your home.
Trusted Contractors
From plumers to home additions, a gallery of before and afters gives a glimpse into the quality of work our trusted contractors provide.
Physicians in Roanoke Valley
People Severed by our Healthcare Centers
Moving and buying a home whether it's your first or fourteenth can be stressful. Our resources are here to help make moving easier!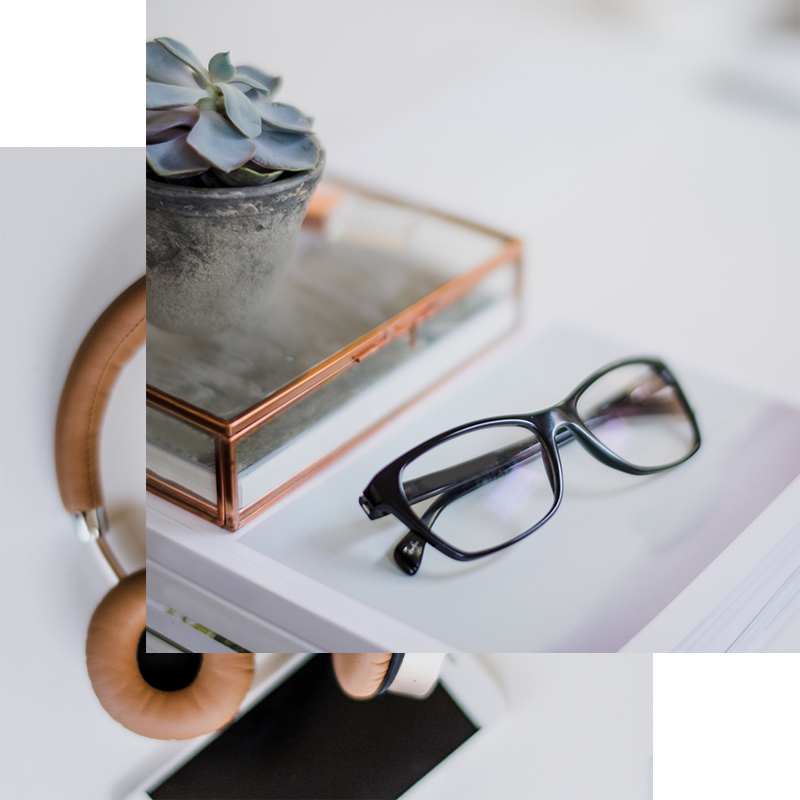 Roanoke Neighborhood Quiz
There are so many wonderful areas (referred to as villages) in Roanoke City and the surrounding counties. The Roanoke Neighborhood Quiz will help you narrow down neighborhoods by personal non-negotiable and preferences.
Hear from our medical community on local shops they love and activites they enjoy!
"I can not say enough about Faith Christian. I love the way they reinforce biblical values in natural, yet intentional ways. I feel like our sons' teachers truly know each child and their individual strengths and weaknesses. And they have lots of fun events and projects."
"The lacross program is very well organized, the coaches are very knowledgeable & have a great approach to teaching the sport, and my daughter's skills and confidence have thrived while with Valley Select."
"I highly recommend SPRES Preschool. The staff is attentive, caring, and encouraging. I appreciate the combination of activities that happen every day, including STEM, early literacy, process art, and play. It's also an awesome option due to the flexible hours (options are available from 8am-5pm). They have extracurriculars (including Soccer Shots), and they have infant and toddler rooms, too. There's really something for every child!"
"I ❤️ New To Me consignment shop in Grandin Village. Assortment of clothes and home goods. After moving and unpacking, I've taken so many of my things there to sell and made a little money. And I try hard not to spend that money in the store"
Let's Start Something new

Say Hello!
Kristen would love to connect with you and help answer any relocating questions.