Helping You Make Roanoke Home

"We were fortunate to connect with The White Coat Wife before moving to Roanoke. Kristen was my eyes and ears in Roanoke while I was back in Kentucky. She answered questions, gave advice, and was with us every step of the way making our transition from living in one state to another less stressful and more streamlined. Thank you so much Kristen!"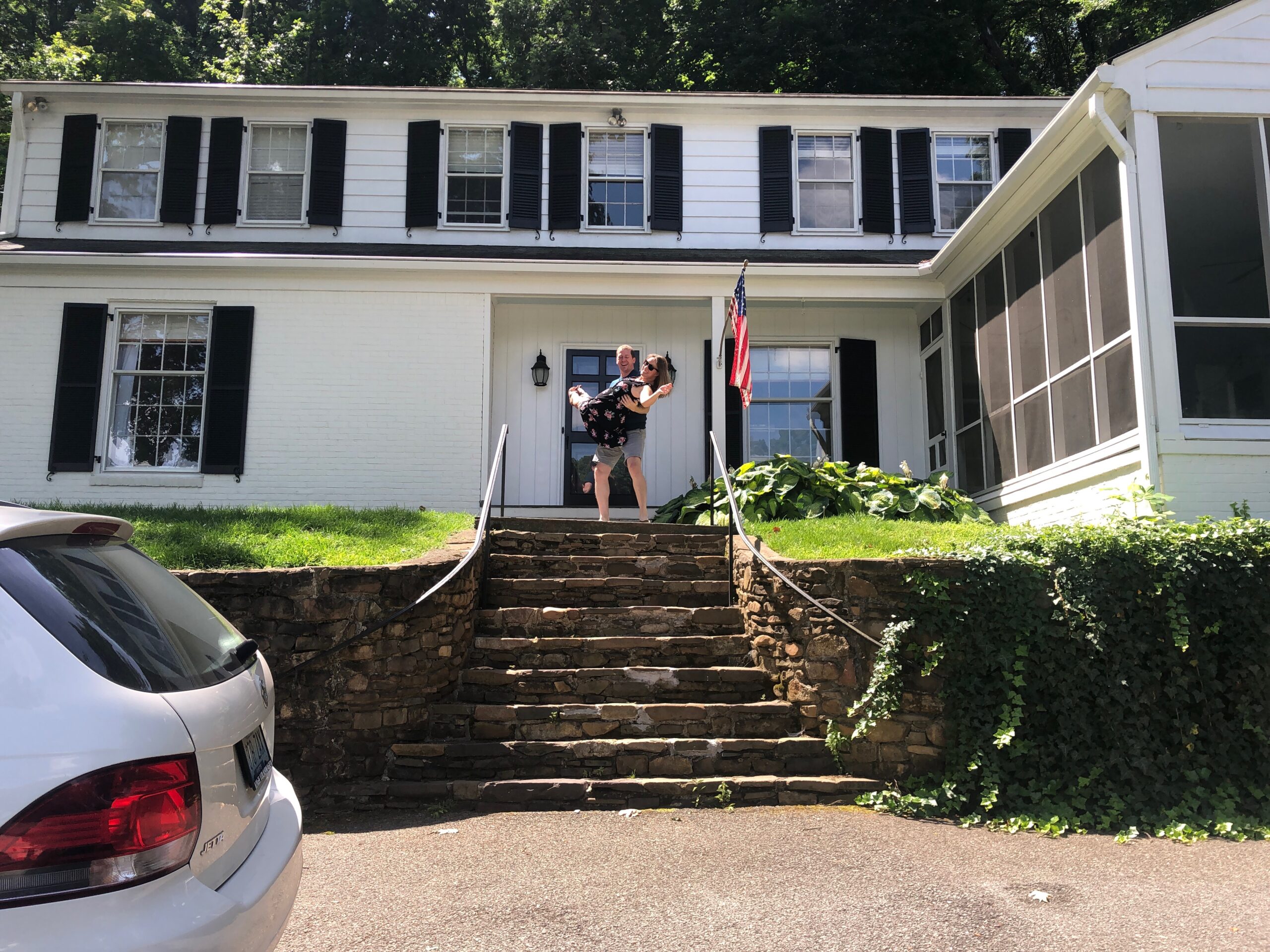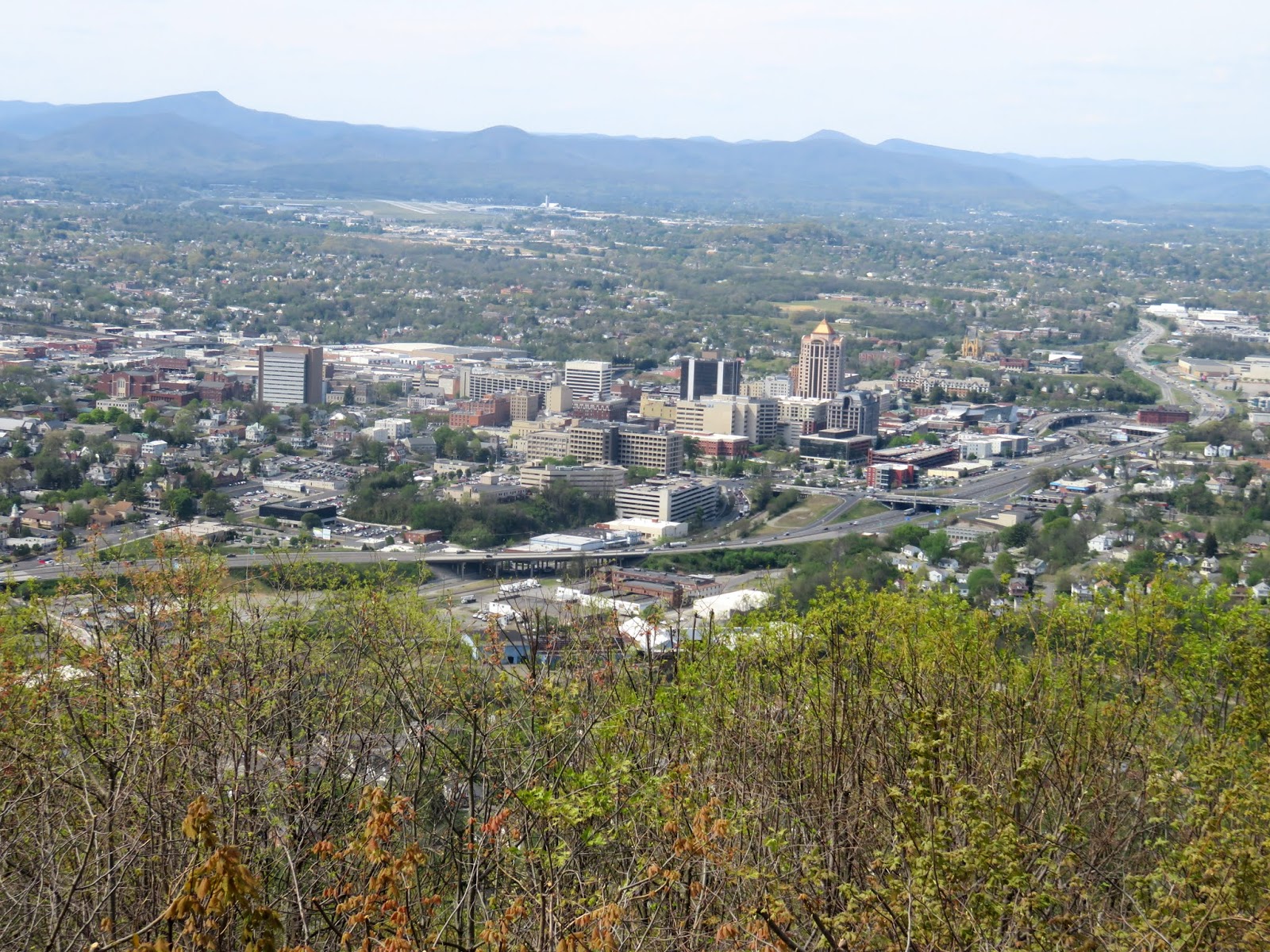 Roanoke Neighborhood Quiz
There are so many wonderful areas in Roanoke City and the surrounding counties. The Roanoke Neighborhood Quiz will help you narrow down neighborhoods by personal non-negotiable and preferences.
Think of us as your Relocation Specialists! Here you will find everything you need to guide your move and establish your lifestyle here in Roanoke.
Where should we live? Take this simple quiz that will help narrow down neighborhoods by your personal non-negotiables and preferences.
Physicians are among the few that can borrow a loan up to $750K with 0% down. With interest rates so low, buying might be your best investment.
Parks and Recreations
Roanoke Valley is such a fun and active place to live. Your options are endless when surrounded by the Blue Ridge Mountains.
Better than Google! Locals share their favorite wine stores, kid's activities, churches, places to buy appliances, and more. 
The French Farmhouse Market
 New to Roanoke is The French Farmhouse Market on Church Street. The store offers a unique market shopping experience that focuses on the importance of home and creating spaces you will love. From modern farmhouse decor, lighting, furniture, and faux plants this has become a new favorite shop for many! They tastefully blend the past and present with budget-friendly options. There truly is something for everyone! 
Upstairs is an event space for the community. Kristen saw an adorable baby shower setup on her first visit. Rentable space for your milestone events. There is studio space for photographers, tables and chairs for events, workshops, and artisan markets. Check out local artisans, creatives, and small business owners on one of their Virginia Made Saturdays. 
9 Church Ave SE
(540) 595-5325
Shipping and Local Pick-up Available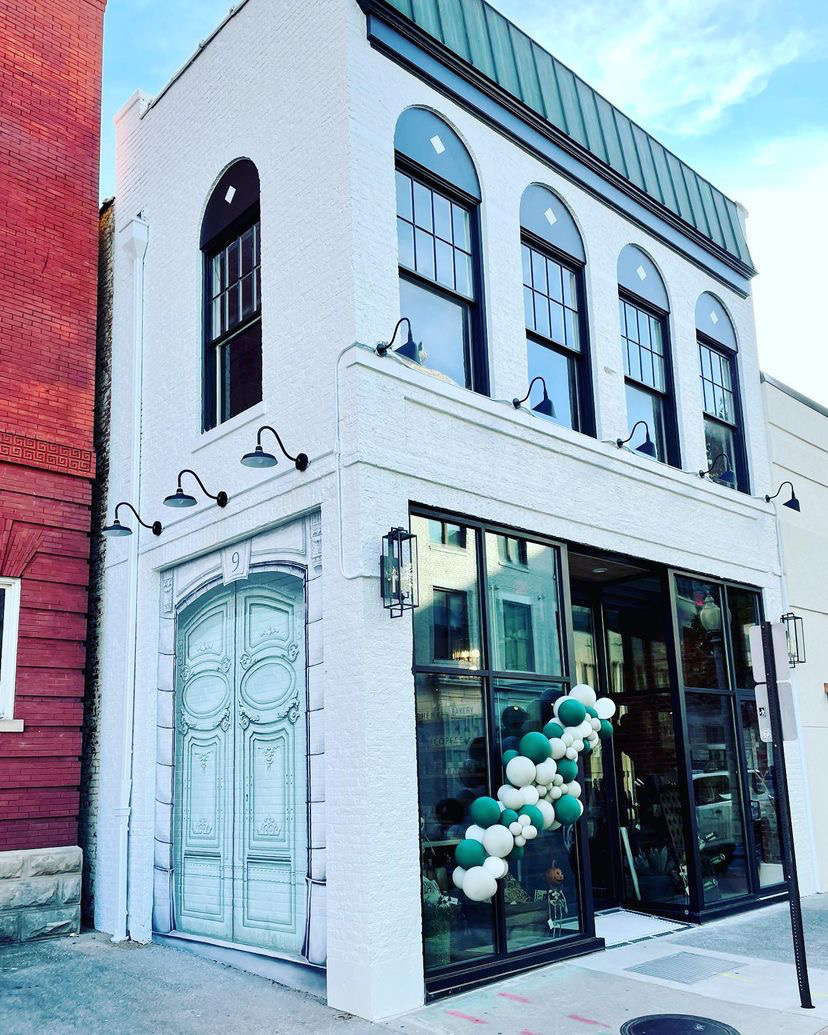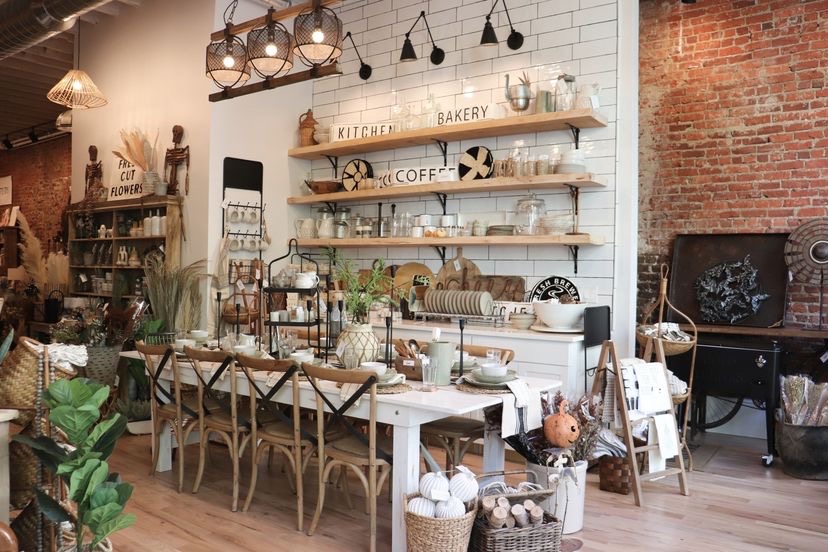 Physicians in Roanoke Valley
People Severed by our Healthcare Centers
Hear from our medical community on local shops they love and activites they enjoy!
"I can not say enough about Faith Christian. I love the way they reinforce biblical values in natural, yet intentional ways. I feel like our sons' teachers truly know each child and their individual strengths and weaknesses. And they have lots of fun events and projects."
"Full Moon Bakery is the hidden gem for Roanoke bagels and baked goods.  It's owners are a couple that lived in NYC and know how to make a real bagel. They also make incredible sweets and croissants, and serve a delicious hot breakfast and lunch menu.  If you're tired of waiting in lines at some of the other amazing breakfast places, and you're looking for a simple and delicious breakfast place with the BEST bagels in town, give Full Moon Bakery a try!  If you become a regular, you might even see an extra bagel or cookie thrown on your plate, just because."
"The lacross program is very well organized, the coaches are very knowledgeable & have a great approach to teaching the sport, and my daughter's skills and confidence have thrived while with Valley Select."
"I highly recommend SPRES Preschool. The staff is attentive, caring, and encouraging. I appreciate the combination of activities that happen every day, including STEM, early literacy, process art, and play. It's also an awesome option due to the flexible hours (options are available from 8am-5pm). They have extracurriculars (including Soccer Shots), and they have infant and toddler rooms, too. There's really something for every child!"
"I ❤️ New To Me consignment shop in Grandin Village. Assortment of clothes and home goods. After moving and unpacking, I've taken so many of my things there to sell and made a little money. And I try hard not to spend that money in the store"
"Mama Jeans BBQ: hands down best bbq we've ever had! Great quality, reasonable prices, and just so good! They have rotating specials also to keep things interesting. Be sure to get there early as they sell out fast."
"I approve the leftovers! Woof Woof" – Joy
Kristen would love to connect with you and help answer any relocating questions.