Helping You Make Roanoke Home

"We were first impressed with Roanoke during my husband's residency and now we want to stay. Our desire is to connect medical professionals with the people and resources needed to thrive in their new home."
Kristen
Creator of The White Coat Wife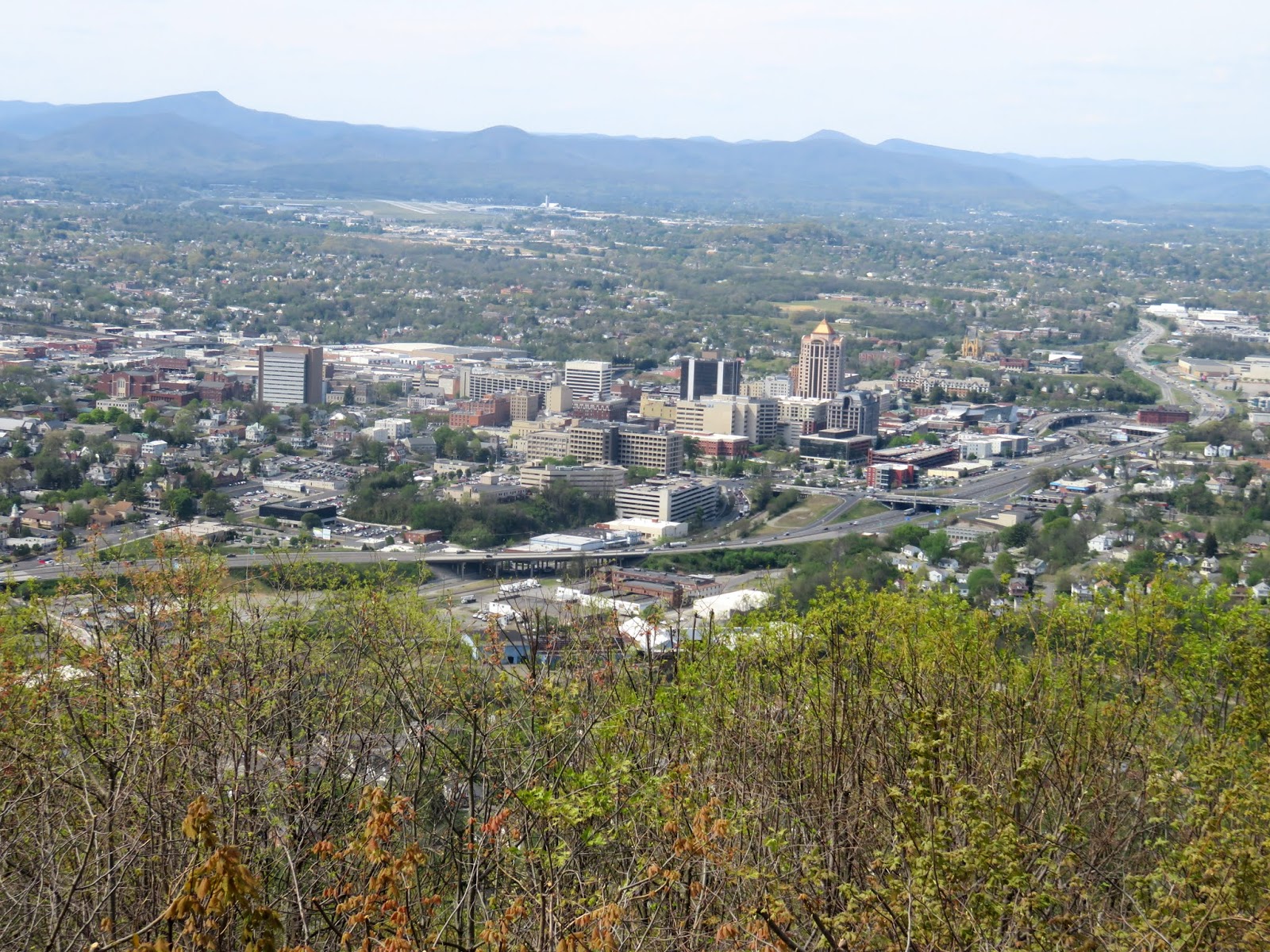 Roanoke Neighborhood Quiz
There are so many wonderful areas in Roanoke City and the surrounding counties. The Roanoke Neighborhood Quiz will help you narrow down neighborhoods by personal non-negotiable and preferences.
Physicians in Roanoke Valley
People Severed by our Healthcare Centers
 "Sweet Donkey invites each customer to step into our "home" and sit by the fire on a cool morning or out on the porch or patio while the sun is shining. Our house was built in 1922 and we've attempted to capture the time period in our design while incorporating the high-tech equipment needed to serve you only be best coffee and teas! Featuring Counter Culture Coffee. The taste is truly amazing – smooth, light, and savory!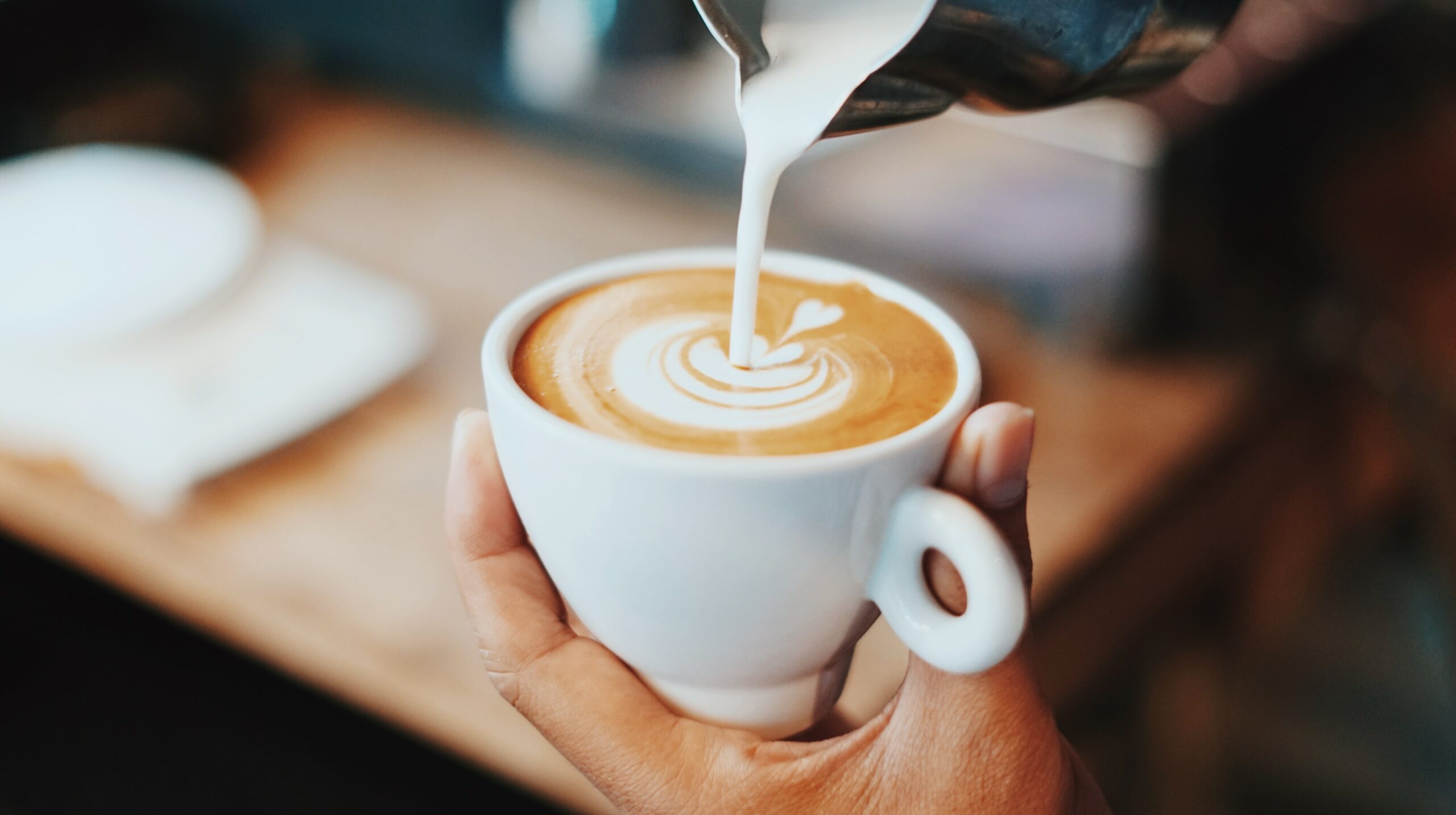 Hear from our medical community on local shops they love and activites they enjoy!
"I can not say enough about Faith Christian. I love the way they reinforce biblical values in natural, yet intentional ways. I feel like our sons' teachers truly know each child and their individual strengths and weaknesses. And they have lots of fun events and projects."
"Full Moon Bakery is the hidden gem for Roanoke bagels and baked goods.  It's owners are a couple that lived in NYC and know how to make a real bagel. They also make incredible sweets and croissants, and serve a delicious hot breakfast and lunch menu.  If you're tired of waiting in lines at some of the other amazing breakfast places, and you're looking for a simple and delicious breakfast place with the BEST bagels in town, give Full Moon Bakery a try!  If you become a regular, you might even see an extra bagel or cookie thrown on your plate, just because."
"The lacross program is very well organized, the coaches are very knowledgeable & have a great approach to teaching the sport, and my daughter's skills and confidence have thrived while with Valley Select."
"I highly recommend SPRES Preschool. The staff is attentive, caring, and encouraging. I appreciate the combination of activities that happen every day, including STEM, early literacy, process art, and play. It's also an awesome option due to the flexible hours (options are available from 8am-5pm). They have extracurriculars (including Soccer Shots), and they have infant and toddler rooms, too. There's really something for every child!"
"I ❤️ New To Me consignment shop in Grandin Village. Assortment of clothes and home goods. After moving and unpacking, I've taken so many of my things there to sell and made a little money. And I try hard not to spend that money in the store"
"Mama Jeans BBQ: hands down best bbq we've ever had! Great quality, reasonable prices, and just so good! They have rotating specials also to keep things interesting. Be sure to get there early as they sell out fast."
"I approve the leftovers! Woof Woof" – Joy
Kristen would love to connect with you and help answer any relocating questions.