About Kristen
Think of me as your relocation specialist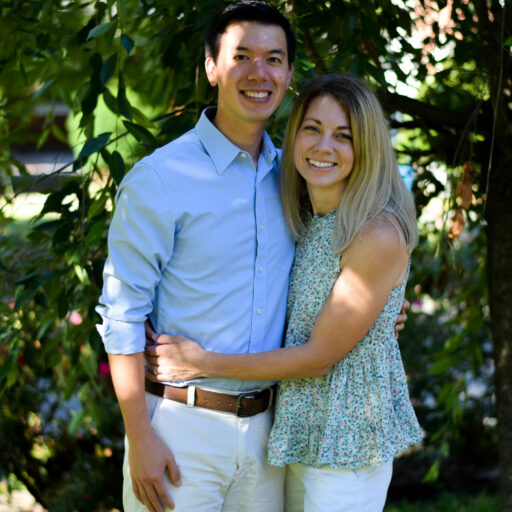 Your Fellow Med Family
Tom and Kristen have been on the medical career path since they were dating! With Tom's desire to pursue a to medical career they knew they would not only be spending a lifetime together but also relocating often. Since they had already moved 26xs combined, what was another move?!
A week into medical school, they were blessed with the news they would be first-time parents. Adding to their family and a feeling of isolation from community at their rental led them to explore buying a home in medical school. Just six months in, they owned their first home.
Recently, they moved during the pandemic, bought a "soft" flip and remodeled their dream home during residency!
With a love for Roanoke and a heart to help others relocate, Kristen's desire is to help you connect with the people and resources you need to make Roanoke home!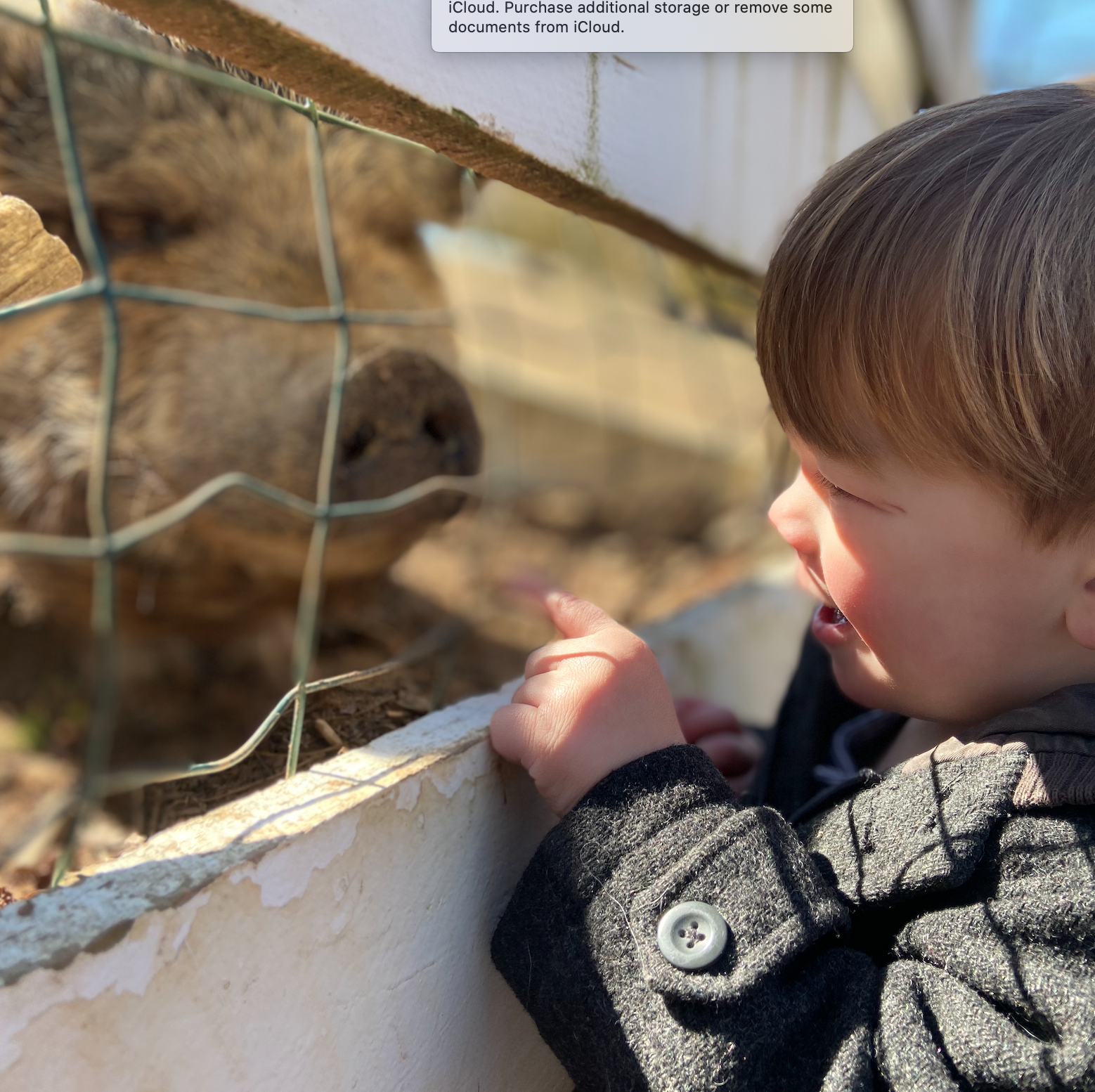 Kids Activities
One of our favorite day trips is Stonebridge Park in Vinton, VA to visit our animal friends.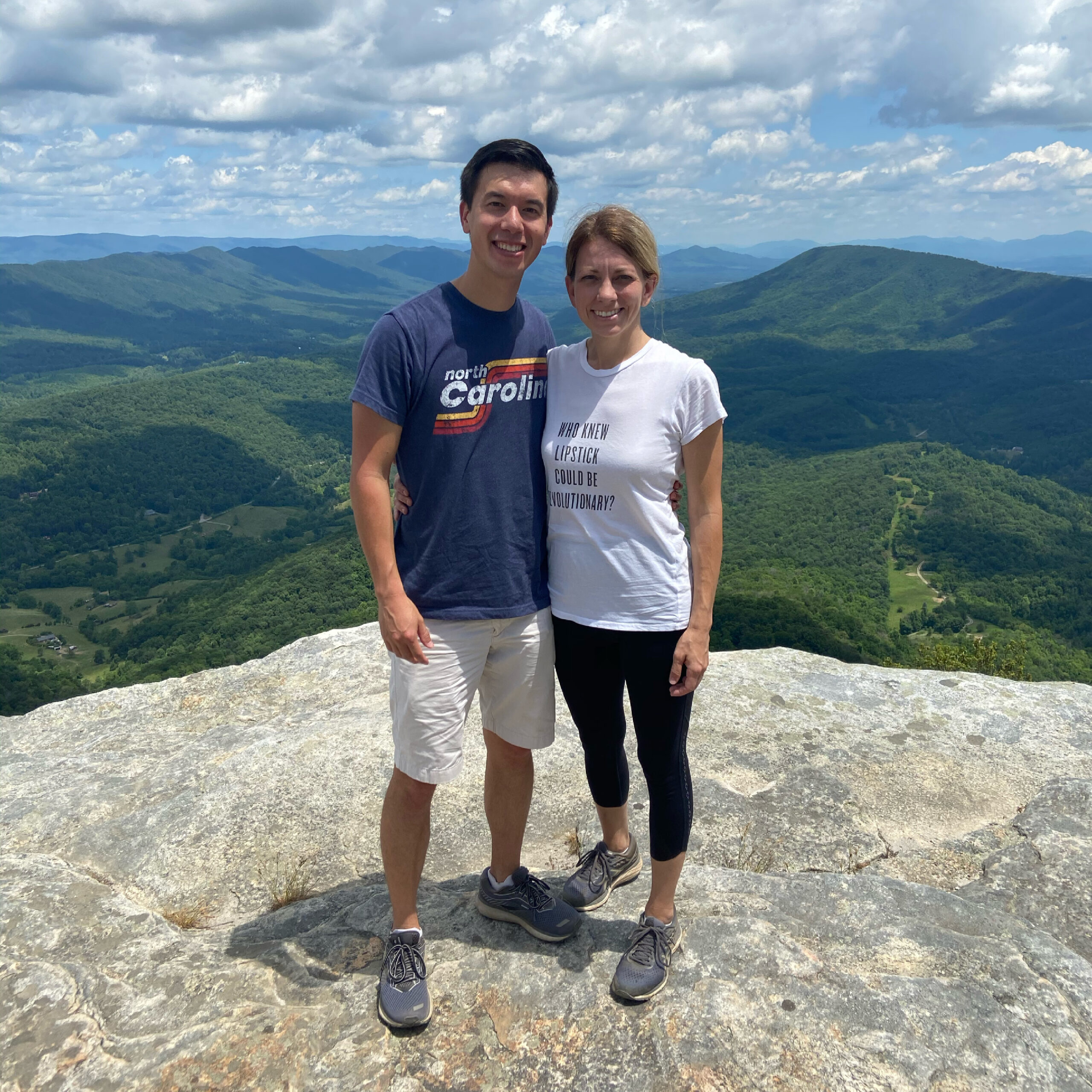 Outdoor adventures
From hiking McAfee's Knob to running Mill Mountain, we enjoy staying active as a couple.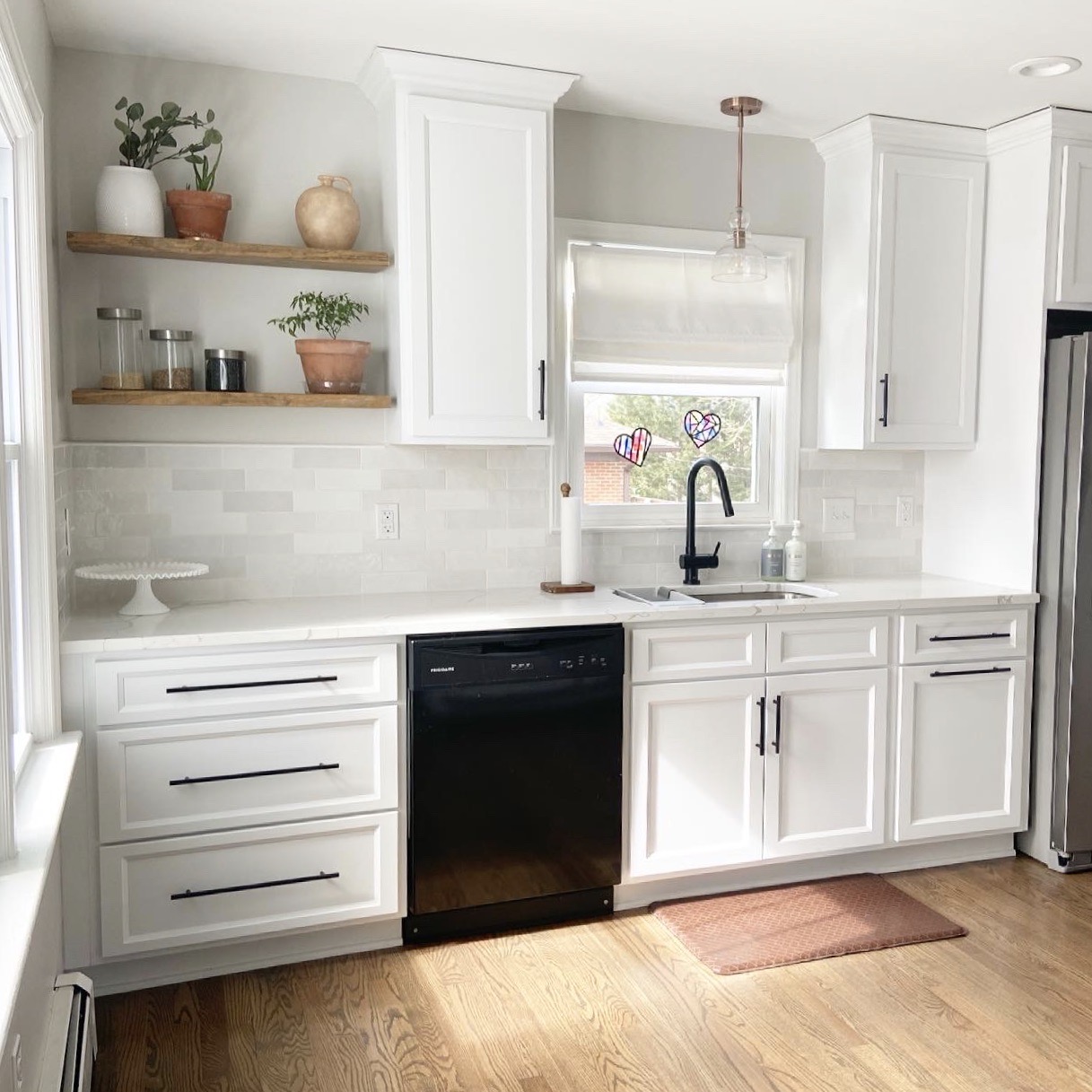 Renovating
We love the historic buildings in Roanoke and have enjoyed renovating our 1923 craftsman.