Theresa at DocWifeBlog met through a facebook group she set up called Doc Wife Blog Life. She a wife to a resident, mother of three, and great resource for financial wisdom through this journey. If you are a blogger connected to the medical world, we would love to have you. Reach out to Theresa on her facebook group DocWifeBlog for her latest posts!
---
You said "I do" to the person of your dreams. That person happens to wear a white coat.
Then you soon learn your medical marriage has some very unique challenges for both of you.
For them to wear a white coat:
They have to push their minds and bodies to physical and emotional limits. A 70-hour work week, while insane for most people, is a light week for them.
For you to support somebody in a white coat:
You spend weekends, evenings and holidays alone. You're solo parenting. You're relocating every few years due to the Match or job changes. Financially, you have late retirement savings and high student loans.
You need a toolbox to help you succeed.
Let me help you overcome some of your biggest challenges in residency with these tips.
1. You don't spend enough time together
The hospital and home are two very different worlds.
While you're apart, you want to bridge the disconnect between what's happening in your lives. But the both of you are incredibly busy. They're putting all their focus right now into training to become the best doctor they can be. You're trying to juggle everything and wear all the hats.
When when you're together, you feel a disconnect. It's like living two different lives.
How to overcome:
You need to connect, connect, connect — as much as you can.
I don't care how you do it, but do it.
Even if it's a text, phone call, FaceTime, or quick 🍆
Send pics, make jokes, and make them realize (and miss!) what they're missing out at home.
Obviously there will be times when they won't respond like while they're seeing patients or in a procedure. (But be reassured, they would respond if they could.) But keep trying to connect.
Also, schedule monthly date nights. Remember, if it's not on the calendar, it doesn't happen. Even if you have to reschedule (because residency is a beast), it WAS on the calendar so it gets rescheduled instead of the c word…..cancelled.
2. You don't feel appreciated
When you're in a medical marriage, your DrSpouse gets recognized for being a doctor and for their accomplishments. And then when you don't get recognized for your work, it hits you that you're "the support." Next to them making life and death decisions at work, your wiping down spills and stocking the fridge doesn't seem so important to others.
It kinda sucks because you feel unappreciated, unnoticed and unimportant while making a ton of sacrifices.
Here's some examples of sacrifices my friends made:
My friend A Surgeon's Wife's Life said she had to stand on stools in a dangerous way to change lightbulbs because she couldn't stand being in the dark any longer.
I had to break into our garage door because the chain had broke and my husband was sleeping to prepare for his next shift. If I didn't do this, he wouldn't be able to get his car out and would be late to work
Countless friends (I lost count!) have watched their careers fall unnaturally backwards due to unemployment or underemployment.
I KNOW you have had a fair share of stories, too.
How to overcome:

Reframe how you view your work.
What is the one thing that you guys cannot fail at?
It's your family.
The secondary work is medicine. The real work and legacy is the family. YOU are doing the most important work.
Also, let your DrSpouse know that if they EVER receive an award of any kind, such as at graduation, you'd appreciate it if they mentioned to others that they couldn't have done it without you. It's the truth. And sometimes DrSpouses are clueless so they need this reminder.

3. You feel stretched and frazzled
You are likely doing the lion's share of the household chores to support your family.
Crusty dishes pile up in the sink. Clean laundry cover every surface waiting to be folded or put away. The pets and kids need care. Appointments have to be made. Financial errands need to be done.
It just feels like you will never catch up.
How to overcome:
Simplify your life as best as you can.
A simplified life involves time, space, and spirit.
It means having a free calendar so you can sit still from time to time.
It means a home that isn't cluttered.
It means only keeping what is positive, and getting rid of anything that's negative.
When you have a simplified life, you're not just reacting to life. You actually are in control.
Here's some examples of simplifying your life:
Say "no" to everything that's not essential to your family right now
Use tools like Google Calendar and apps like Asana
Be super responsible with technology and social media by unfollowing and blocking judiciously
Keep a minimal home
Hire a cleaning lady even if all you can afford is once in a blue moon
Resources To Help Your Medical Marriage
Married to Doctors podcast is a must-listen. Lara McElderry is married to a trauma surgeon and they have five sons with their fair share of challenges and joys. You'll find her episodes to be very comforting and entertaining as you realize you're not alone in the medical journey.
Physician Family is an online magazine by Donna Rivoto that's supported by the AMA Alliance. It is chockfull of articles worth reading.
Kim Blackham, a licensed therapist who specializes her practice solely on medical marriages, also has some free resources. Being married to a surgeon herself, she understands your marital issues and focuses on those issues.
If you are a dude married to a doctor, check out Dads Married To Doctors Facebook Community.
In Summary
While your life is messy, imperfect, and frazzled now, there's a ton beauty in it right now, too.
At even during our worst moments of life, remember that as quickly as this residency chapter came, it will also be gone just a quickly.
I know for me, my toddler may leave a hurricane mess in every room she's in for any more than 5 minutes. But how she puts her hands on her sassy hips will be gone in a blink. Soon she won't do that any more.
This totally messy, imperfect life that you have is only temporary.
Embrace the good in it because it is very beautiful.
In the meanwhile, use your toolbox to get though these hard yet numbered days.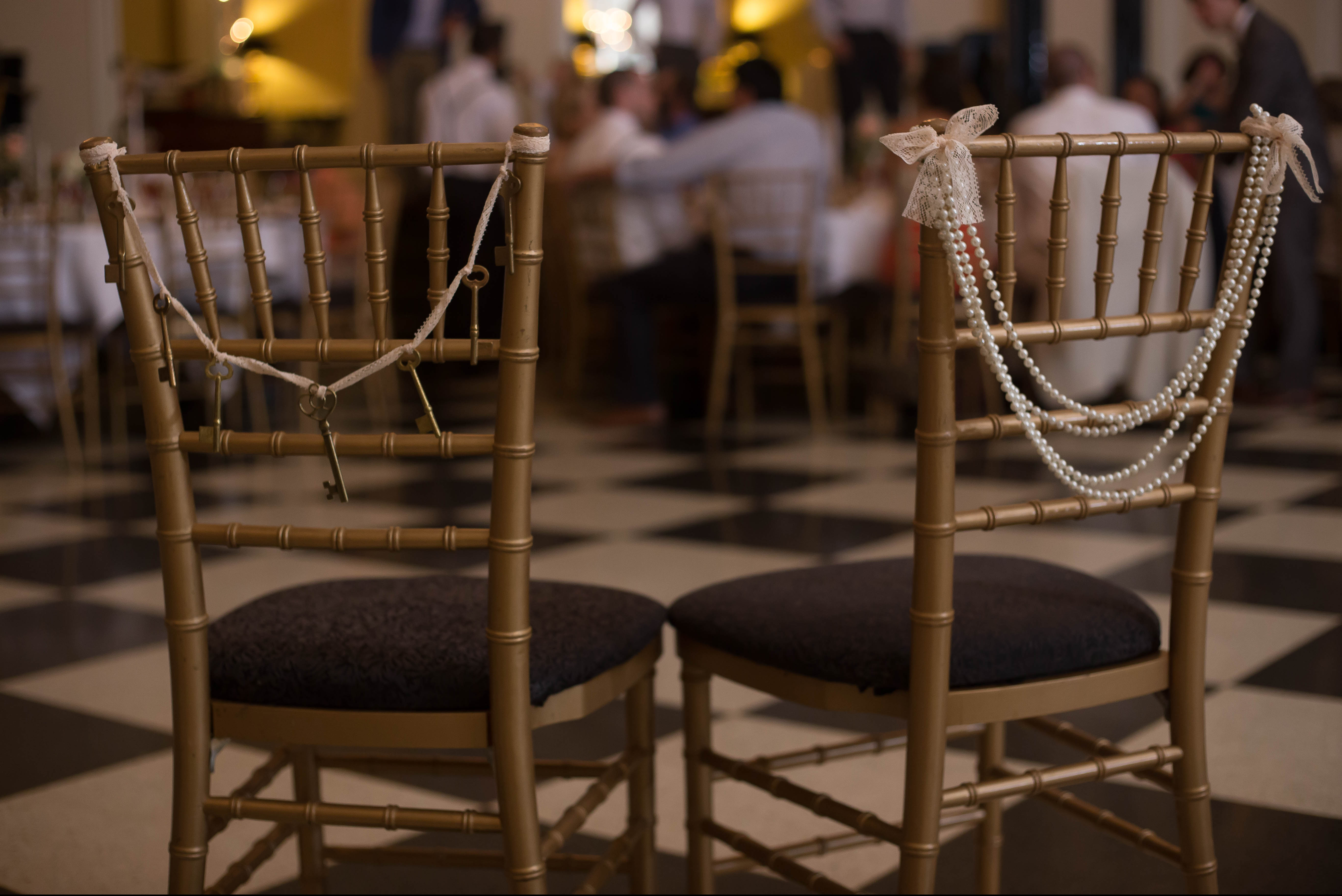 I'm a hugger. I'm hugging and supporting you, friend ️
To strong medical families,
Theresa